Your hosts — Shane Ivey of Arc Dream Publishing and The Unspeakable Oath, Adam Scott Glancy of Pagan Publishing, and Ross Payton of Role Playing Public Radio — recently had a great conversation with Gwen and Brian Callahan, organizers of Portland's H.P. Lovecraft Film Festival and Cthulhu Con. We talked all about the festival, the weirdness and fun of Portland, Cthulhu Mythos movies and TV shows, and tons more. And we have some updates on The Unspeakable Oath 24, Delta Green, and a few other projects.
Subscribe to the Unspeakable! podcast feed at http://theunspeakableoath.com/home/?feed=podcast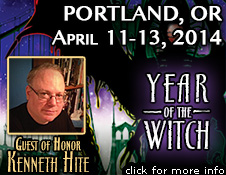 0:00:26 SPONSORS: H.P. Lovecraft Film Festival and Cthulhu Con; Innsmouth Magazine; NecronomiCon Providence; Atlas Games.
00:05:35 GWEN AND BRIAN CALLAHAN OF THE H.P. LOVECRAFT FILM FESTIVAL AND CTHULHUCON. Their move from New Orleans to Portland. The challenges of running a film festival. The venue. What are they most excited about this year.
00:17:40 WHAT THE FESTIVAL IS LIKE.
00:23:45 FESTIVAL GUESTS AND HIGHLIGHTS: Scott Glancy, Sandy Petersen, Guest of Honor Kenneth Hite, Michael Cisco, Joe Pulver, Robert M. Price, Alan Kay, Cody Goodfellow, Doug Bradley ("Pinhead"), S.T. Joshi, the H.P. Lovecraft Historical Society, and more.
00:38:00 PORTLAND VS. L.A.
00:46:30 DEEP WEIRDNESS AND GREAT FOOD IN PORTLAND. With a side trip to Jumbo's Clown Room, Scott's 'favorite' Los Angeles strip club.
01:04:30 CTHULHU MYTHOS MOVIES AND TV. Especially True Detective. Spoilers for the first couple of episodes but you probably already have heard them.
A few salient interviews with True Detective creator Nic Pizzolatto:
01:20:20 COSMIC TERROR ON SCREEN IN THE MODERN DAY. True Detective, John Carpenter, Kill List, etc.
Selected links:
02:05 NEWS: Delta Green: Tales from Failed Anatomies, The Unspeakable Oath 24 and 25, the Delta Green RPG
02:21 RUNNING DELTA GREEN: FUTURE/PERFECT. Ongoing online game streaming live Tuesday nights at Lovecraft eZine. An aside: Twitch Plays Pokemon.
02:26 ACTUAL PLAY OF SENSE OF THE SLEIGHT-OF-HAND MAN. Available Now. Coming soon to RPPR Actual Play.
02:32 RED MARKETS AND NO SOUL LEFT BEHIND. Caleb Stokes of RPPR is playtesting the zombie economics RPG Red Markets, coming soon to the RPPR Actual Play Podcast. Also at RPPR: Playtests for Caleb's Better Angels campaign No Soul Left Behind aka The Spared and the Spoiled.
02:38:55 HORRORS OF WAR. After Delta Green.
02:51:14 NYARLATHOTEP!
This episode's music is "Nyarlathotep" by the Darkest of the Hillside Thickets, courtesy Divine Industries. Copyright 2012. Visit www.thickets.net.
And tell us in the comments what you think of this episode and what you want to hear next.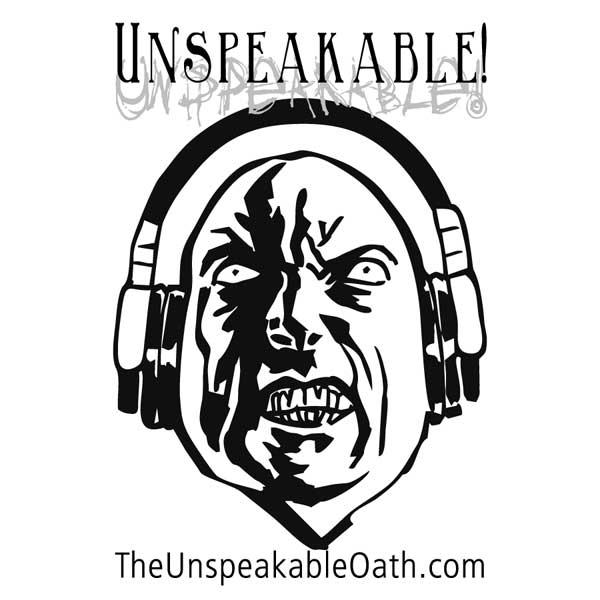 Podcast: Play in new window | Download