From our friends at Role Playing Public Radio: A group of German sabotuers arrive in America in 1941 to carry out a mission of subversion and assassination.  They soon find out that the powers behind the mission might not be the Fatherland. Part 1 of 4.
Continued: Part 2 • Part 3 • Part 4.
Game system: Call of Cthulhu. GM: Tom Church. Players: Ross, Aaron, David, Drew and Caleb (Part 2).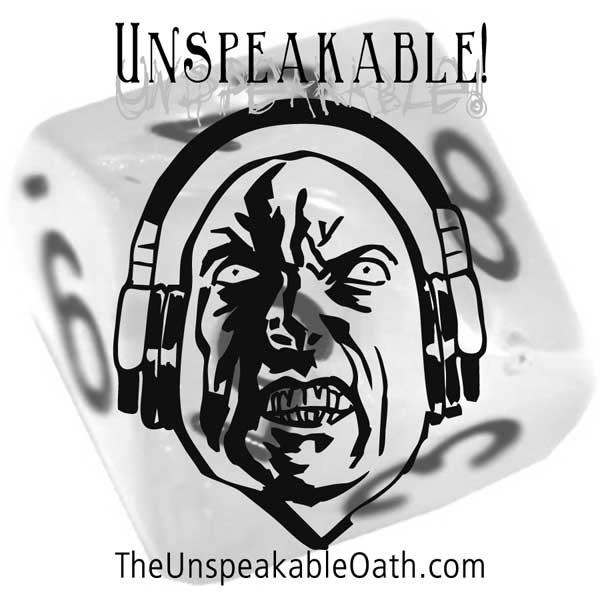 Podcast (tuo-actual-play): Play in new window | Download