At Gen Con 2016, Dennis Detwiller ran his scenario "The Sentinels of Twilight" for James Causey, Patrick Harkin, Shane Ivey and Ross Payton. Guest appearance by [REDACTED], helpful wait staff at the Columbia Club.
Something is taking people from national parks, and it might not be precisely human. Since the inception of the national park system, over 1,100 people have been reported missing, many of them children. Half the time, the children are found — usually miles from where they vanished, often with no shoes or other clothing. Others are found dead. Some are never found at all.

Operation FULMINATE takes place in Yosemite National park on July 5–6, 2016 — if the Agents survive that long.
Download Dennis' first draft of "The Sentinels of Twilight" at his Patreon page.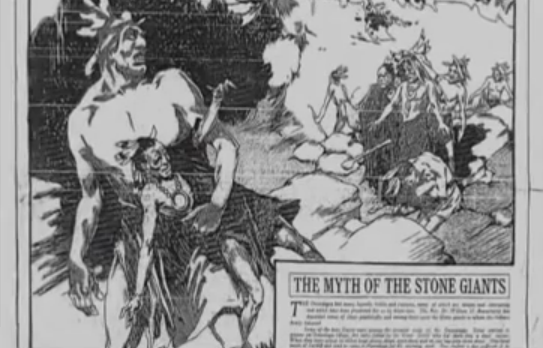 Podcast (tuo-actual-play): Play in new window | Download