Graham Kinniburgh and friends kindly recorded their run of John Scott Tynes' classic Delta Green adventure "The New Age" (from Delta Green) for the Unspeakable! Actual Play podcast. The game was played in and around Belfast in late 2013 and early 2014.
Graham ran the game. His players included:
Michael 'Love My BRP Crunch' Beggs as Agent GALI.

Jim 'Oh the Humanity' Millman as Agent GIDEON.

Ron 'Melee Attack' Abernethy as Agent GRAVES.

Matt 'Respect Your Elders' Johnstone as Agent GORDON.

Scott 'Plays Like a Pro' Ferguson as Agent GLASS.
In the DGML files, Graham posted a number of props from his run of "The New Age":
Keeper's aid showing plot structure and character relationships (in PDF and PowerPoint) created by Dom Mooney.
FBI files on Daniels, DiTorrio, and Valiant
A map of the Daniels mansion
An Enolsis brochure, "Your Realizer and You"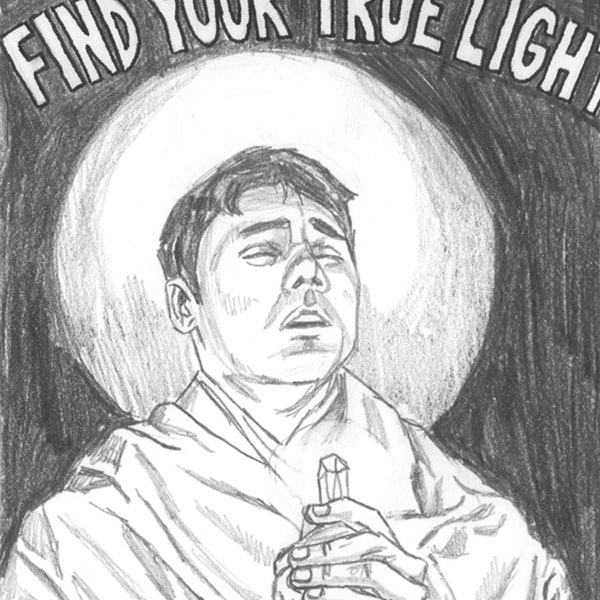 Graham posts as "kinnygraham" on the Delta Green Mailing List and RPG.net, and as AdamAstonbury on yog-sothoth.com. His RPG.net handle may be familiar if you followed the details actual play reports from his Delta Green campaign from 2004 to 2009.
If you want more Actual Play action from "The New Age," you can see transcripts from John Tynes' 1993 playtest and reports and imagery from Shane Ivey's 2011 run.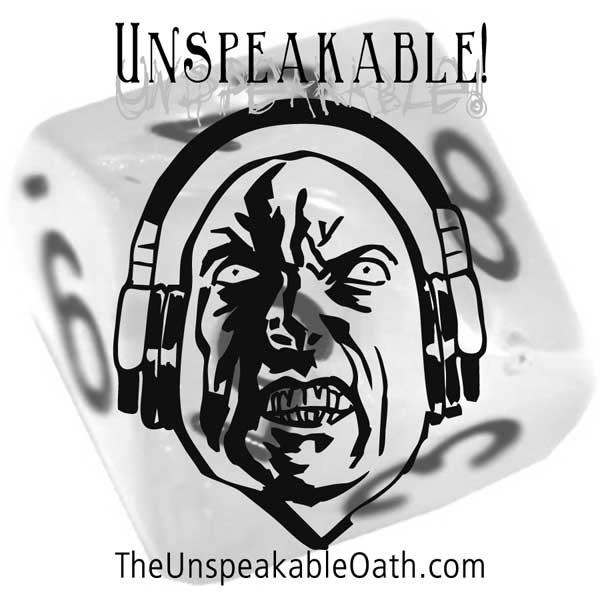 Podcast (tuo-actual-play): Play in new window | Download