Four seemingly random people find themselves trapped in The Construct, a pocket dimension fought over by two alien entities. Can these survivors find a way home through the architectural madness?
Game system: Nemesis. GM: Ross Payton. Players: Patrick French, Patrick Gingrich, Mike Ranali and Matt Willis.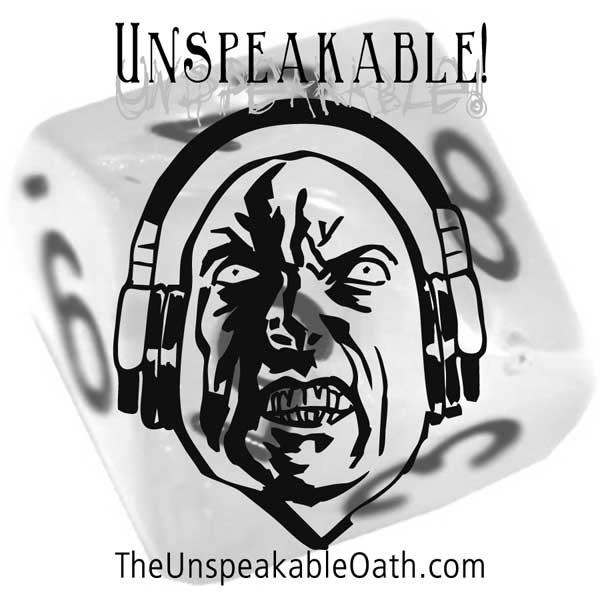 Take the Unspeakable Oath
Download issue 22 now or buy it in print with instant PDF download.
Or subscribe to issues 22-25.

Podcast (tuo-actual-play): Play in new window | Download