Ross Payton, cohost of Unspeakable! and Role Playing Public Radio and author of Zombies of the World, runs the infamous Delta Green adventure Artifact Zero for four unsuspecting victims, I mean players, at GenCon 2010.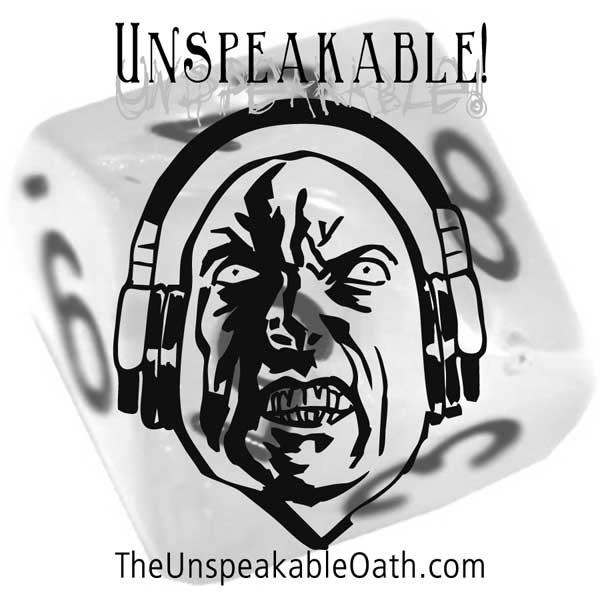 Take the Unspeakable Oath
Download issue 22 now or buy it in print with instant PDF download.
Or subscribe to issues 22-25.

Podcast (tuo-actual-play): Play in new window | Download